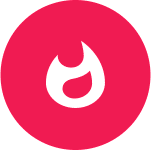 umschalten.de is the first online portal for innovative energy and mobility solutions for companies and private individuals. We make a global topic regional. We scrutinize trends and developments and answer practical questions from Saxon companies. We are convinced of the advantage of electric cars and show you how to save costs, use subsidies and what you should pay attention to when implementing your mobility solution. Our experts explain complex topics and issues in a simple and understandable way. You too will receive suggestions, tips and the step-by-step guide to implementing electric mobility in your (company's) everyday life.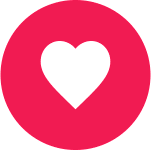 umschalten.de sheds light on the Saxon market and talks to entrepreneurs from the region. We report on relevant news about innovations, subsidies and tax changes for electric cars. In our guidebook articles, you'll find practical tips on infrastructure and fleet management. And in our practical examples, you can find out what electromobility really means in (company) everyday life. We answer the questions you have about electromobility!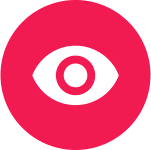 SachsenEnergie was formed from the combination of DREWAG and ENSO - energy pioneers from Dresden and eastern Saxony. As a regional energy company, we have operated our own e-car fleet for many years and are experts in charging infrastructure, electricity, natural gas and heat offerings, and renewable energies. This extensive cross-sectional knowledge, practical experience and the combination with services for Saxon companies and private individuals make us the ideal partner and publisher of umschalten.de.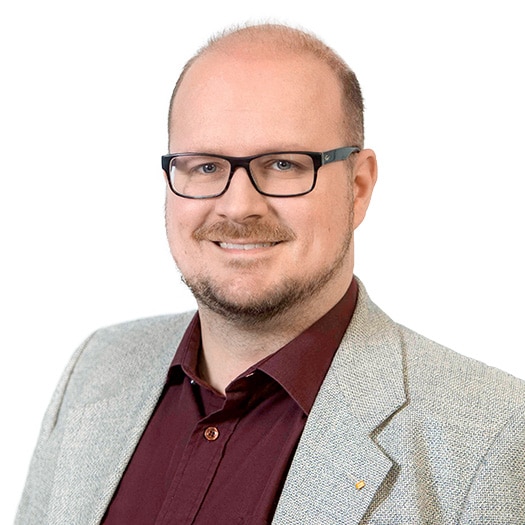 Marcel Duparré accompanies various topics from the world of energy in corporate communications at SachsenEnergie - including interesting questions and exciting events in the field of electromobility.
Lisa Troeger is developing new digital consulting services in the B2B segment at SachsenEnergie and is the central contact person for all matters relating to electromobility.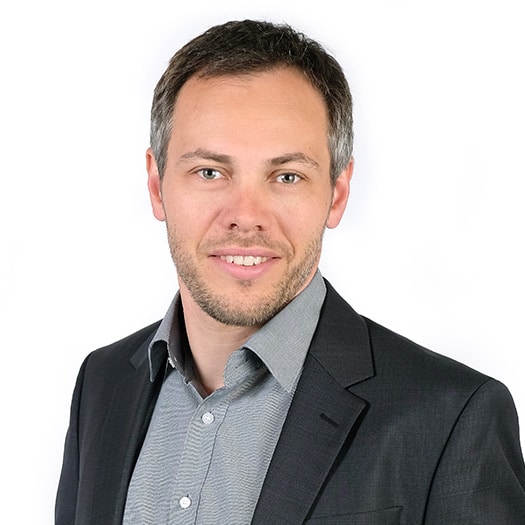 Stefan Oswald is head of the Product Center department at SachsenEnergie AG, where he is responsible for all classic and digital marketing measures in the business customer sector.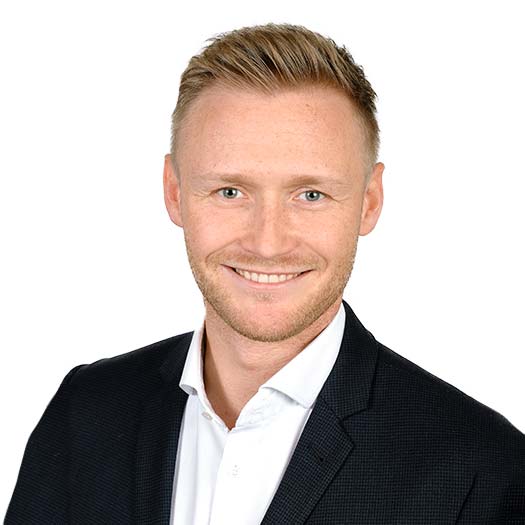 Eric Wegner is developing new digital advisory services for the B2C segment at SachsenEnergie and is the central contact person for this customer group on the topic of electromobility.