If you want to drive a new e-car, you currently need patience: 12 months of waiting can be long. If you are looking for an electric car available at short notice due to an expiring lease, you can therefore look around on the used market for electric cars. What to consider when buying a used electric car? umschalten.de answers the most frequently asked questions.
To assess the market for used e-cars, we drew on the expertise of two market experts. Our interviewees are Thomas Kubin, responsible for the technology department at ADAC Saxony, and Ronny Blochwitz, long-time market observer and founder of e-autos.de.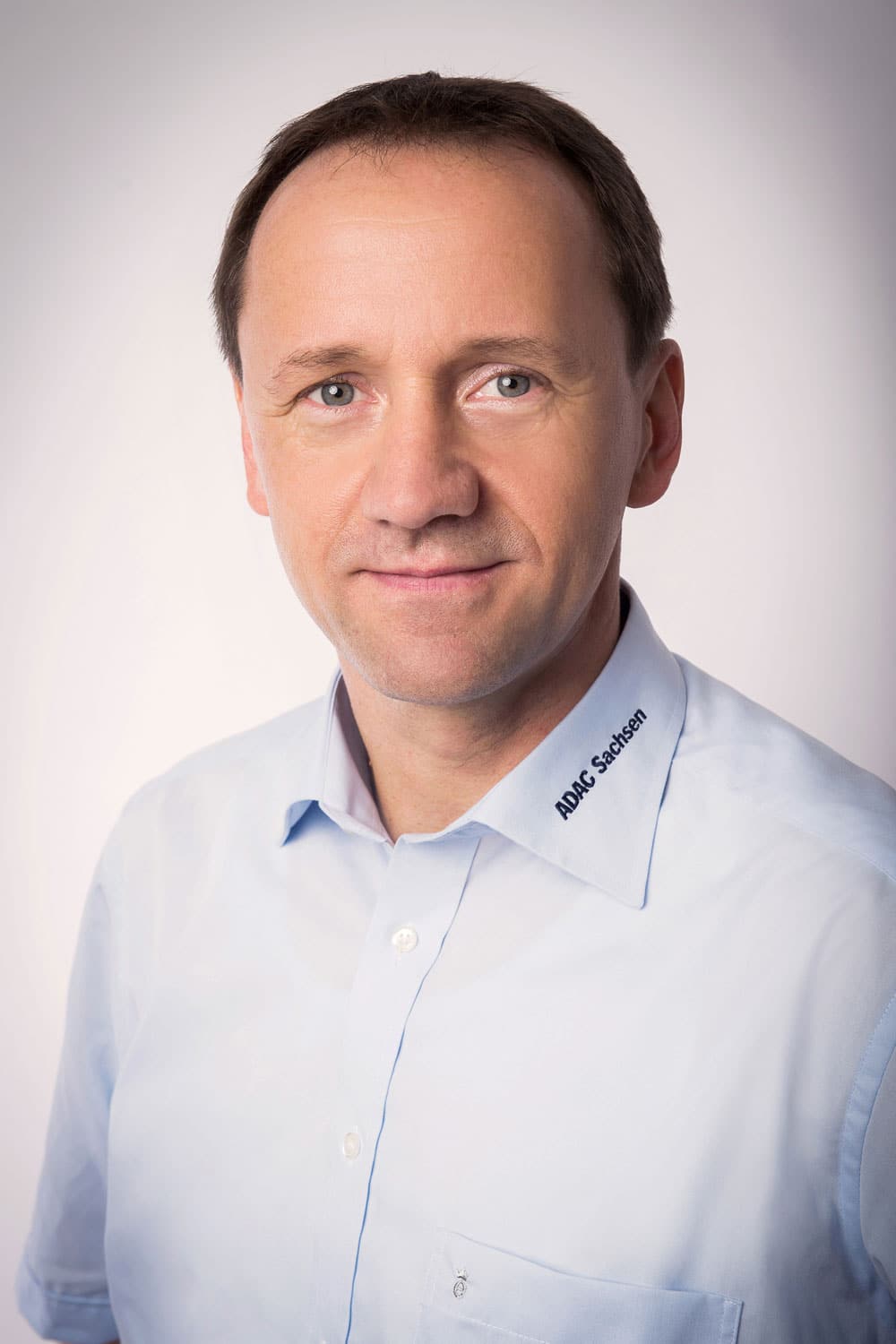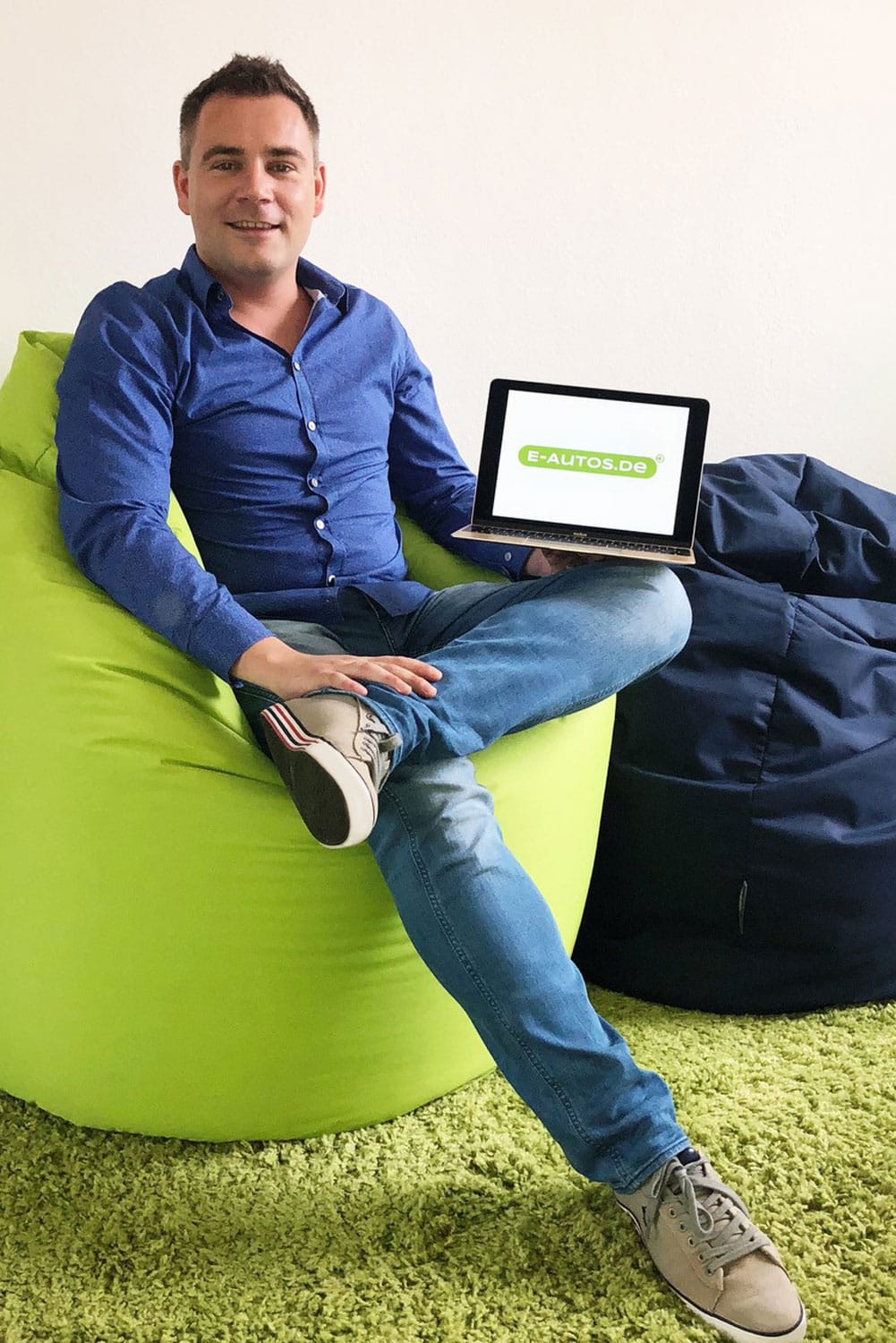 What does the used car market for electric cars currently look like?
"New vehicles are currently only available with very long delivery times," also knows Thomas Kubin from ADAC Saxony. Although this increases the demand for used electric cars, the supply is rather low. Ronny Blochwitz illustrates this with his own figures: "We currently have 2,000 used electric cars available on e-autos.de. For comparison: On our partner autos.de there are over 70,000 used combustion cars. The used e-car market is still in its infancy."
The prices traded on the used car market are correspondingly high. This ensures a comparatively high price level on the used market for e-vehicles, often well above the calculated vehicle value. Good for resellers - somewhat more expensive for e-car buyers. So for the quick availability of a good "used" car, you have to dig a little deeper into your pocket. But it won't stay that way, as our experts explain in the article below.
What should you look for when buying an e-car used?
The most expensive part of an electric car is the battery, which can account for a third to half of the vehicle's value. When buying a used electric car, you should therefore check its condition in particular - in technical jargon this is called "State of Health" and is abbreviated SOH.
A professional test can usually be performed directly at the brand workshop or alternatively at external providers such as DEKRA, TÜV or GTÜ. Ronny Blochwitz from e-autos.de recommends an offer from Austria: AVILOO rents out a test device for 99.00 euros that anyone can connect themselves. "The dongle is plugged into the OBD2 connector and then a test drive is made. The state of the battery is then indicated as a percentage on the smartphone via the app," explains the web entrepreneur.
Even more important than the state of health is the remaining manufacturer warranty for the drive battery. This is often five or even eight years. "So if the battery condition of a two-year-old used car has already fallen below 70 percent, it's worth having it replaced with a new one free of charge under warranty," advises e-car market expert Blochwitz. If you don't buy privately, the dealer will usually take care of it.
ADAC Saxony also recommends taking a close look at tires and brakes. "Due to the high starting torque of an electric car, this can lead to above-average wear," explains technical expert Kubin. Of course, this is especially true for electric cars that are driven in a rather sporty manner, such as Tesla, Polestar or other premium brands.
Buying an electric car used: Promotion yes or no?
The BAFA premium was often already claimed for used e-cars when they were purchased new - and more than once is unfortunately not approvable. As a rule, the discount is then deducted from the resale value. An example calculation: for a new e-car for a list price of 45,000 euros, the BAFA premium reduces the purchase price to 36,000 euros. If the vehicle is resold as a "used" vehicle after two years, the sales price will be below the 36,000 euros and not above.
By the way, you can use the BAFA premium for "young used vehicles", i.e. day registrations and demonstration vehicles. So if your dream vehicle has been registered for less than 12 months and has driven less than 15,000 kilometers, you can really save again thanks to BAFA.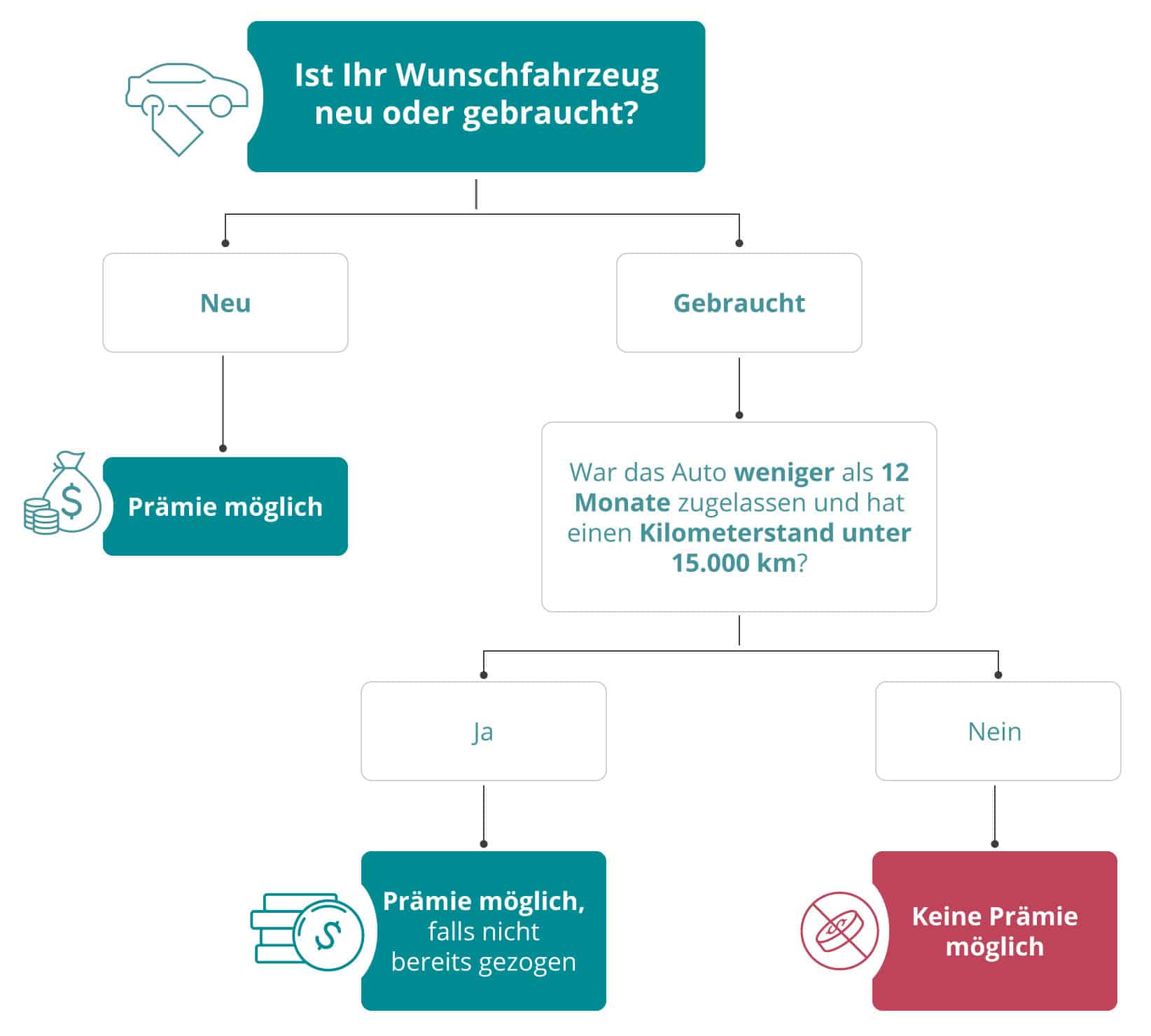 Are used electric cars cheaper?
Here it depends on the comparison and what price or cost you are looking at.
Used e-cars are currently often offered above the calculated residual value. This is good for the seller, because it reduces the depreciation of his vehicle. For the buyer, however, this means that he pays a little more in the purchase price and does not save quite as much compared to the new price. The reason for this is the high demand for e-cars, which cannot be met at present.
However, if we compare the purchase and ownership of a used combustion engine with a used e-car, the "electric car" wins. Here, the vehicle owner benefits from not having to pay vehicle taxes at present. In addition, fewer and cheaper repairs are required. Often, less expensive insurance is offered. "An ongoing cost factor after the purchase can be the battery rental," added Ronny Blochwitz. So be sure to ask your dealer if the battery is purchased with the used e-car or if their rental costs must be covered.
"Energy security and the affordability of electricity are decisive factors for the purchase of used as well as new e-cars today and in the future," Thomas Kubin from ADAC Saxony points out. Even if the price of electricity has not currently risen to the same extent as that of diesel or gasoline, this is a cost factor that is difficult to predict. Historically, however, there is no cause for concern, especially compared to the price of gasoline, as we found out in our article on electricity price development.
Another savings factor for e-car drivers is still unknown to many. Because you can sell the CO2 saved with an electric car as a certificate. The reason for this is the greenhouse gas reduction quota (GHG quota for short), which mineral oil companies in particular have to meet. To avoid penalties, they buy CO2 certificates. Since January 2022, private individuals have also been able to participate in this business and sell their savings via online providers. Per vehicle and year, e-car owners can earn between 250 and 400 euros without any additional effort.
This is how CO2 certificate sales work:
Depreciation of electric cars: That's how high it really is!
Due to the high demand, the used car market is currently favorable for sellers: The depreciation is low because used e-cars can often be sold above the calculated residual price. However, as more vehicles from 2019 and 2020 leases enter the used car market in the coming months, this may change. As the market share of electric cars has increased massively in recent years, it is reasonable to expect that the used e-car market will also grow significantly with a lag for company cars, annual cars and other leases to follow suit.
Thomas Kubin from ADAC Saxony also sees risks with regard to the depreciation of e-cars. "Due to the rapid technological progress and constantly new e-car models, used e-cars quickly seem outdated. Who would want an e-car with three-year-old technology, shorter ranges and long charging times?" the 54-year-old points out. In the small car segment, however, expert Ronny Blochwitz gives the all-clear: "Anyone looking for an inexpensive city runabout can probably live with less range and has the time for a longer charging process. Also, technical progress will probably not always advance at the same rate. In any case, it is advisable to find out about the latest technological developments on the e-car market. This way, you can be sure not to miss any technological quantum leap, but still benefit from cheap e-car used cars in case technological standards remain the same in the longer term.
The most important value criterion across all vehicle classes is the drive battery. If the performance is right and the manufacturer's warranty has not yet expired, the loss in value will also be limited. Lower maintenance costs also stabilize the value of the vehicle: e-cars have fewer parts overall and therefore need to be repaired less frequently. Spare parts are also cheaper overall - apart from the drive battery, of course. Tires and brakes are sometimes an exception here, but this is more related to the driving style. Overall, resale prices for e-cars are more stable, also because buyers can expect lower running costs.
How will the market for used electric cars develop in the future?
Both experts agree: The used car market will have a broader and more diverse range in the near future. "The offers will increase, as leasing contracts for e-cars are now also expiring and some e-car drivers are already buying their second e-car," estimates ADAC expert Kubin. "Already in the next few months, leased vehicles from corporate fleets will be flushed onto the market," expects Ronny Blochwitz of e-autos.de. With 1 million electric cars currently registered in Germany and a growing new car market of around 25 percent per quarter, he says the direction is clear.
However, even the experts have difficulty judging from today's perspective whether the price level will tend to be high or low in the future. The decreasing subsidies for new purchases in the future will play a role here, as will the delivery problems for new vehicles and generally rising prices.
Conclusion: Buying an e-car used? No problem, if you know what to look out for.
Our research shows: The long waiting periods for buying new make the used car market more attractive for e-cars. If you want to drive an electric car promptly, it's best to drive used. As a driver of a used e-car, you save on running costs such as taxes, repairs or insurance. In addition, there is the income from the possible sale of CO2 certificates. This partially offsets the currently high purchase price for e-cars.
In addition to factors such as range and charging speed, you should pay particular attention to the condition of the drive battery when buying a used e-car. Brand-name workshops and testers from TÜV or DEKRA offer reliable results here. New offers such as AVILOO also make the battery test possible individually and at a fair price.